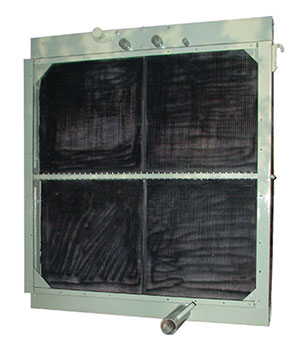 We also provided complete Industiral Radiator Assembly. We have complete infrastructure for industrial application such as Diesel Generator Set, Compressor, Off Highway Construction Equipment and Locomotive. These Radiators are suitable for Mobile and Stationary installation also.
Diesel Generator Radiator
Our wide range of Heavy duty industrial radiator for Diesel generating set makes us leader in replacement market. we offer more b and more durable industrial radiator then expatiation.
Compressor Radiator
Industrial radiator for compressor is specially designed for better heat dissipation and better thermal conduction. Thus our radiator for compressor is proven in the users.
Earth Movers Radiator
We provide our customers with highly efficient earth moving radiator , which are manufactured from quality raw- Materials.